Geodetic Sensor Systems
In the research field geodetic sensor systems, sensors of the same type and / or of different types are used within sensor systems to implement the three core tasks of geodetic engineering – the acquisition, the staking out and the monitoring. For this purpose, a robot platform is being developed at the institute, which is intended to autonomously solve the first two subtasks with high precision. In the field of monitoring, the focus is on area-based measurement techniques such as terrestrial laser scanning. In this research field, strategies for modelling the acquired point clouds are being researched and, based on this, models for describing deformations are being developed.
Please follow the links for more detailled informations concerning our research areas.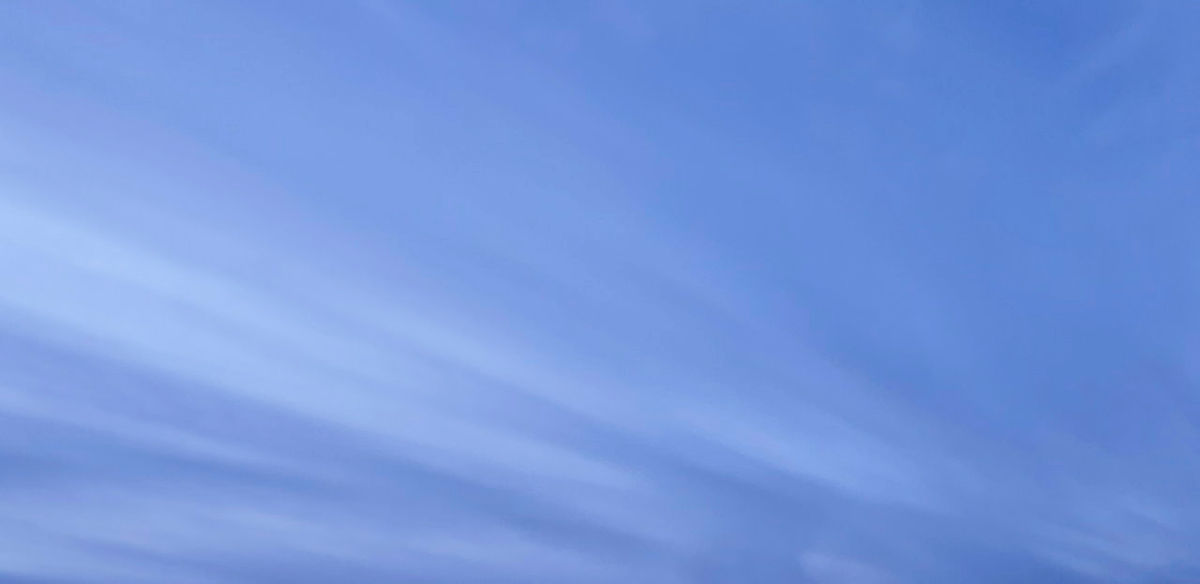 Robotic multi-sensor systems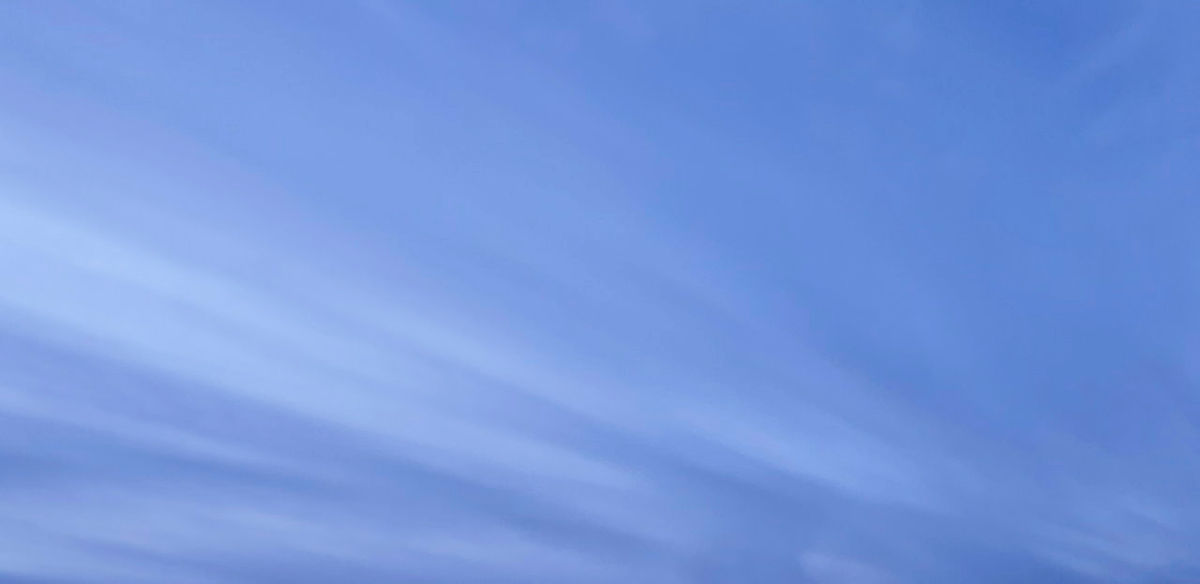 Terrestrial laser scanning